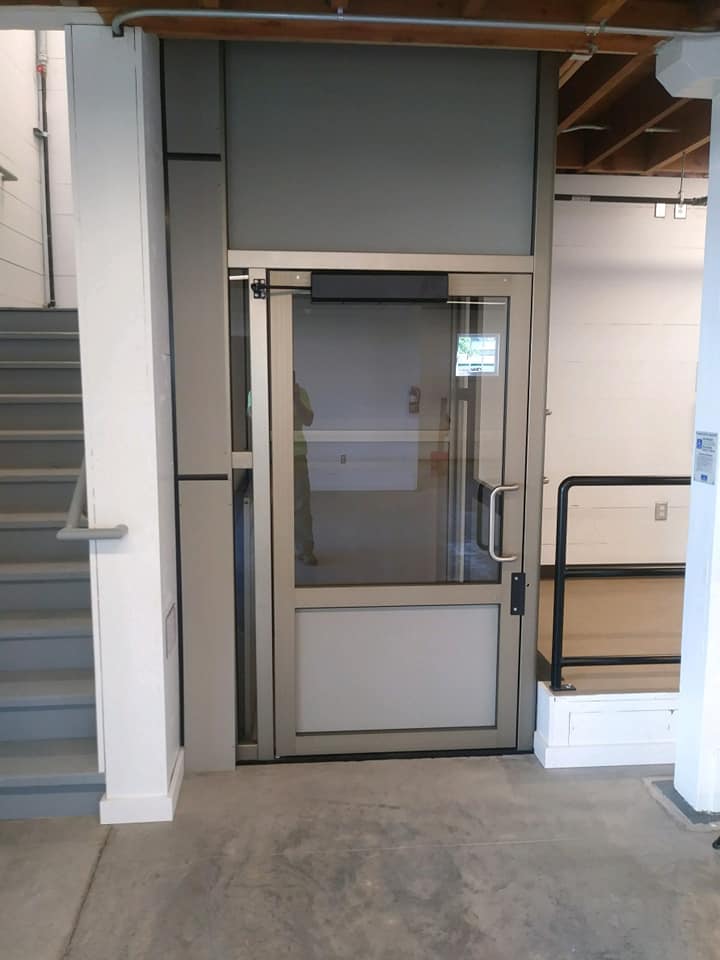 Elevators
Elevators are an excellent way to add accessibility to your home or business. Access Outfitters can add elevators to an existing building, a new construction or service an elevator experiencing a malfunction.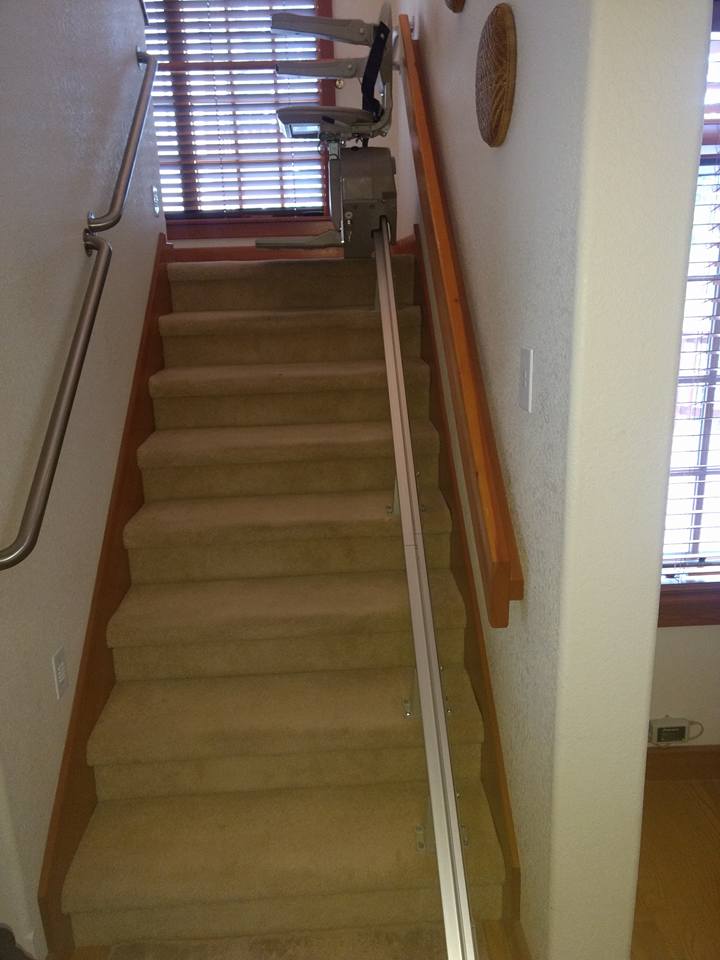 Stairlifts
Installing a stairlift in a home or business is an excellent way to improve the level of accessibility of the entire space. Some people cannot use stairs or struggle to go up or down stairs. A stairlift is an easy solution that allows anyone to go up or down the stairs but takes up a small amount of space and fits alongside the wall, so the stairs can still be used normally as well.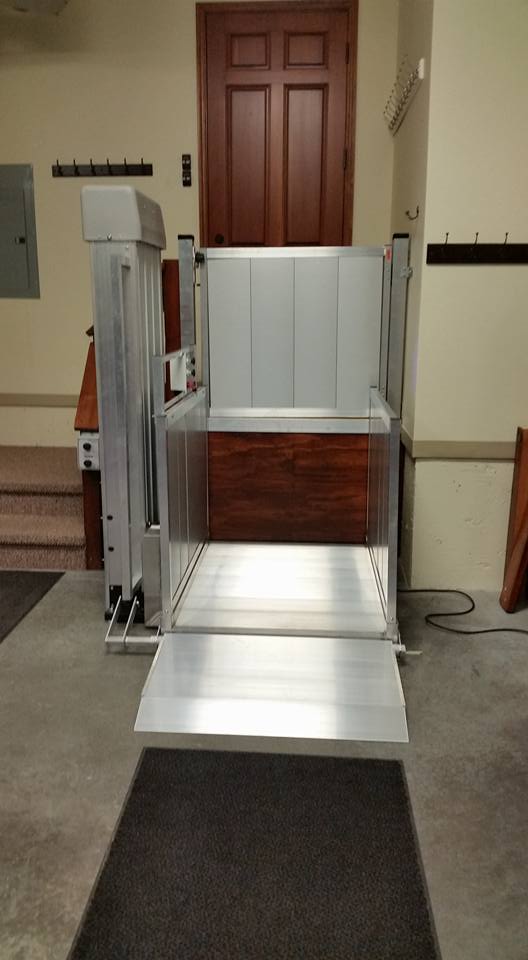 Vertical Platform Lifts
A vertical platform lift is like a small elevator and allows for users of scooters or wheelchairs to access elevated spaces like a porch, deck or stage. A vertical platform lift is an excellent solution for spaces where a ramp may not be a realistic solution due to space constraints.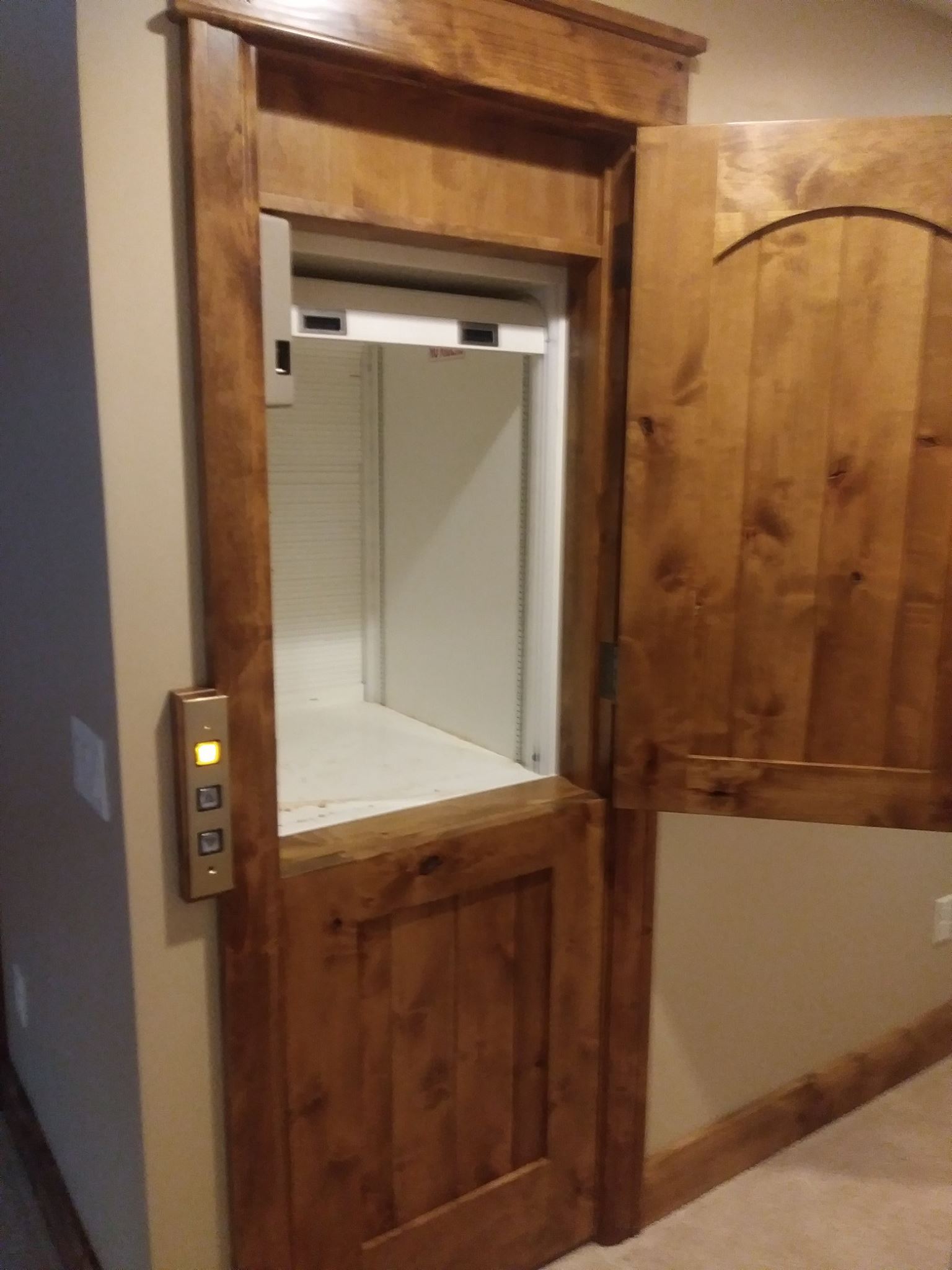 Dumbwaiters
Dumbwaiters are often used in restaurants or bars but can also get added to homes, hotels, offices, medical facilities or anywhere that might need to easily pass items from one floor to another.
Brands We Work With